Lividity European tour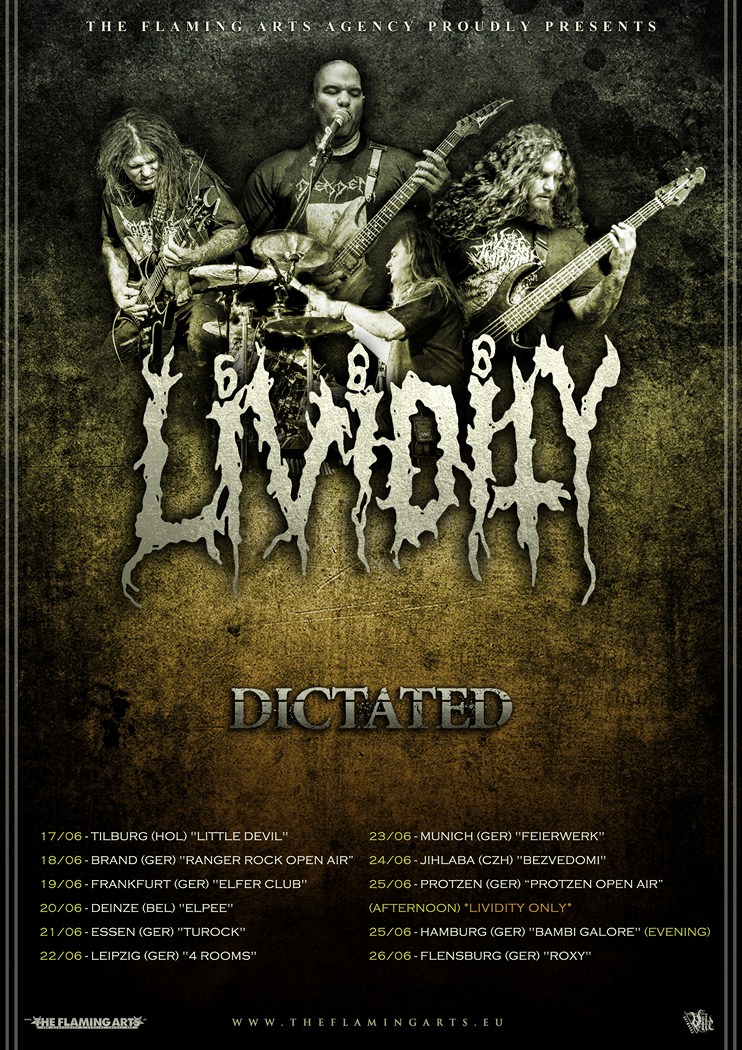 Gore-death metal gods Lividity to release 3'MCD on May 2016 via Viscera records, 4 tracks of pure gore and sickness!
Tracklisting and cover art are as follows: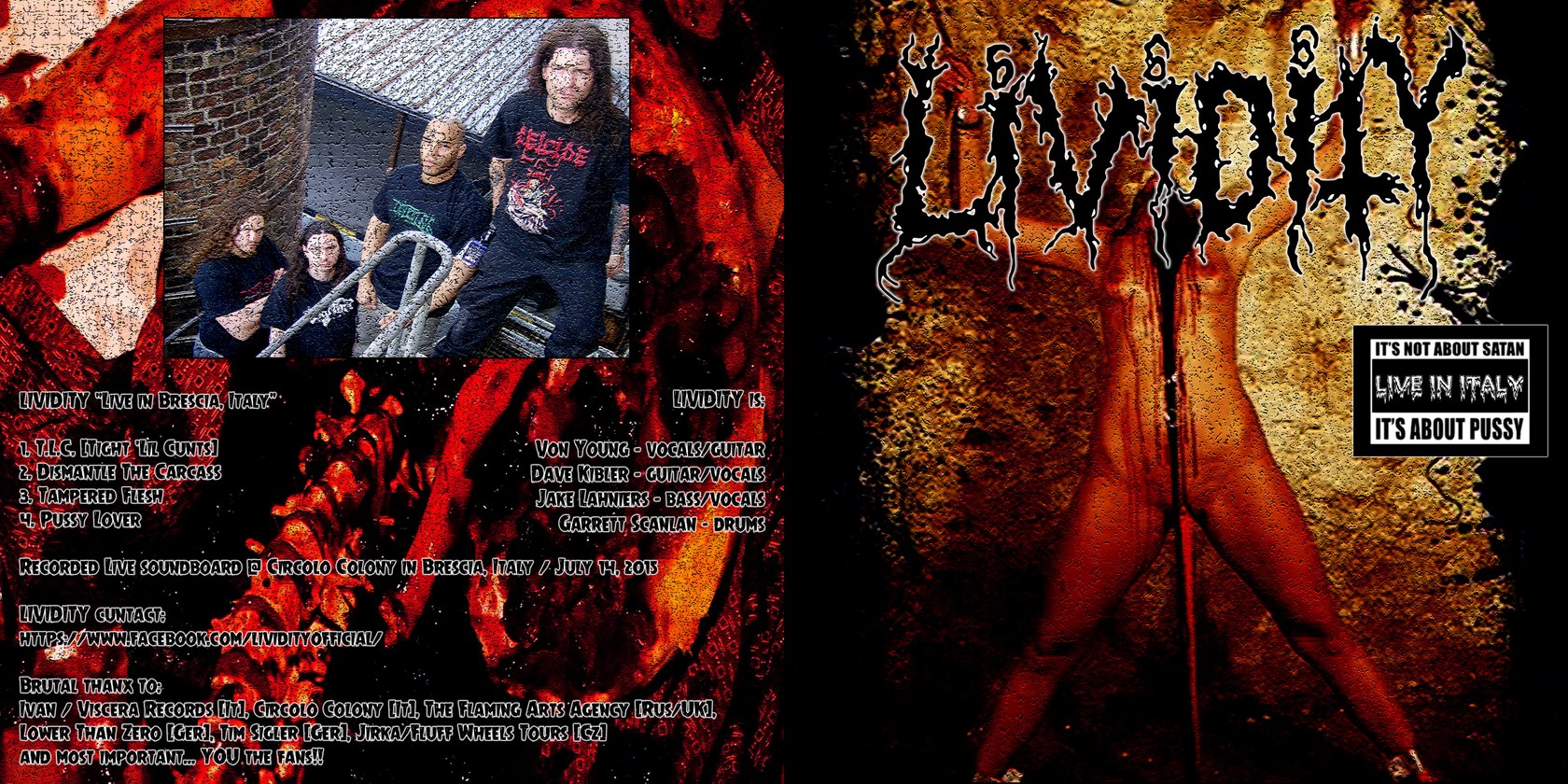 1. T.L.C. (Tight 'Lil Cunt)
2. Dismantle The Carcass
3. Tampered Flesh
4. Pussy Lover
Recorded at Circolo Colony in Brescia, Italy
July 14, 2015
Also, LIVIDITY returns to Europe for a short tour with rising Death metal starlets DICTATED.
For over 20 years they have been raging the underground and have earned a real cult status at this time. Get ready for a real musical treat Pussy Lovers!
LIVIDITY (USA)
https://www.facebook.com/lividityofficial
+
DICTATED (HOL)
https://www.facebook.com/dictatedmusic
+ Local Supports
FRI 17.06 – Tilburg (HOL) "Little Devil"
SAT 18.06 – Bayarn (GER) "Ranger-Rock Open Air"
SUN 19.06 – Frankfurt (GER) "Elfer Club"
MON 20.06 – Deinze (BEL) "Elpee"
TUE 21.06 – Essen (GER) "Turock"
WED 22.06 – Leipzig (GER) "4rooms"
THU 23.06 – Munich (GER) "Feiewerk"
FRI 24.06 – Jihlavaa (CZH) "MC Bezvedomi"
SAT 25.06 – Protzen (GER) "Protzen Open Air" (Afternoon)***
SAT 25.06 – Hamburg (GER) "Bambi Galore" (Evening)
Sun 26.06 – Flensburg (GER) "Roxy"
***= LIVIDITY Only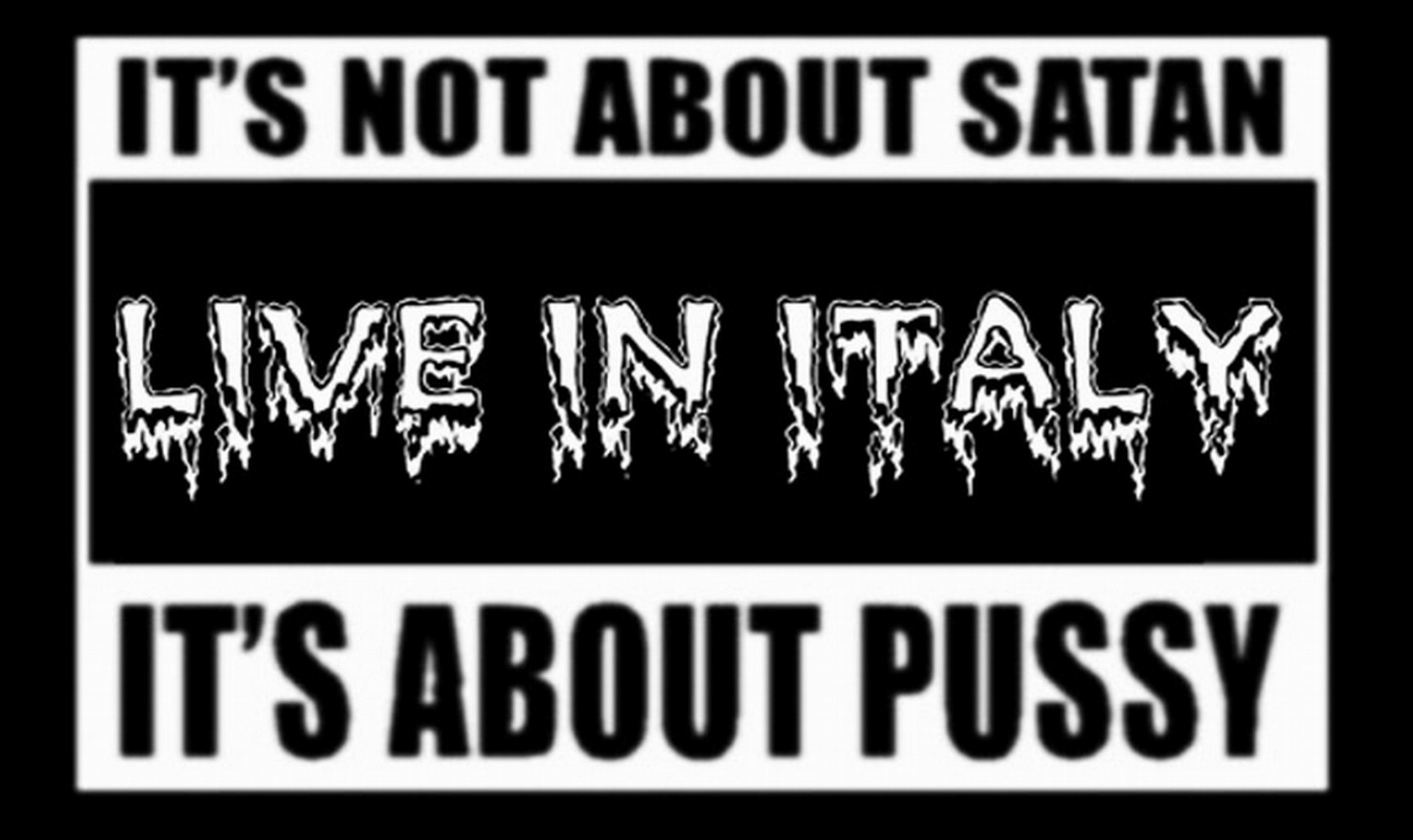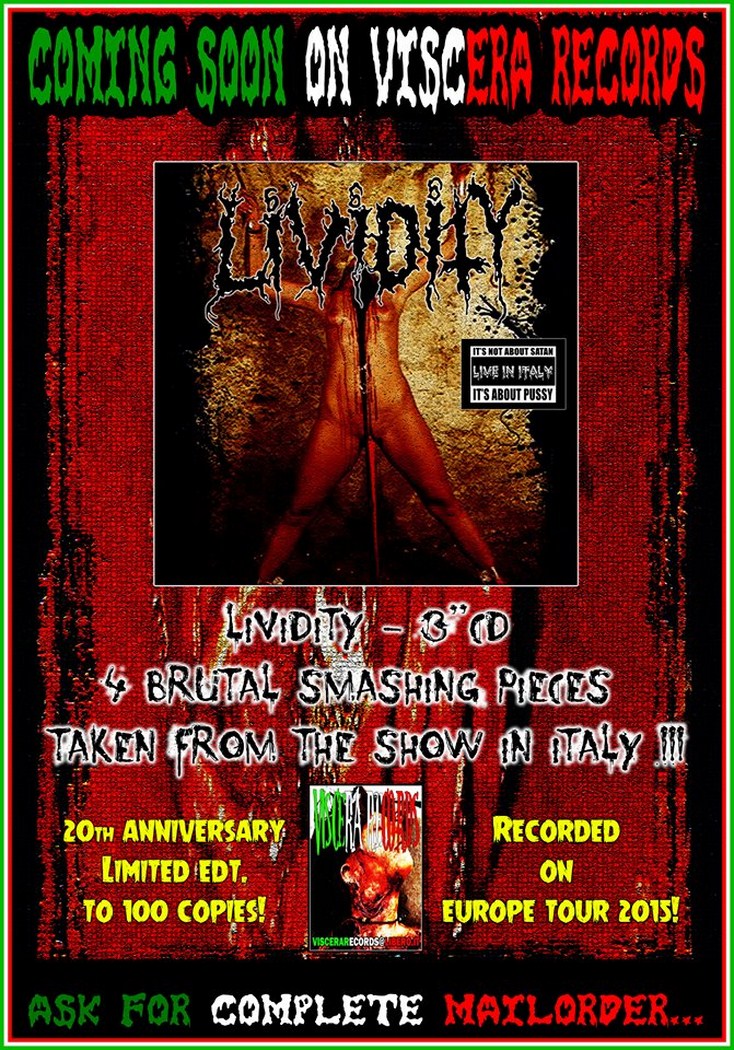 www.theflamingarts.eu
www.facebook.com/flamingartsagency
www.grandsounds.net