Pathfinders present Live Session from "Ares Vallis"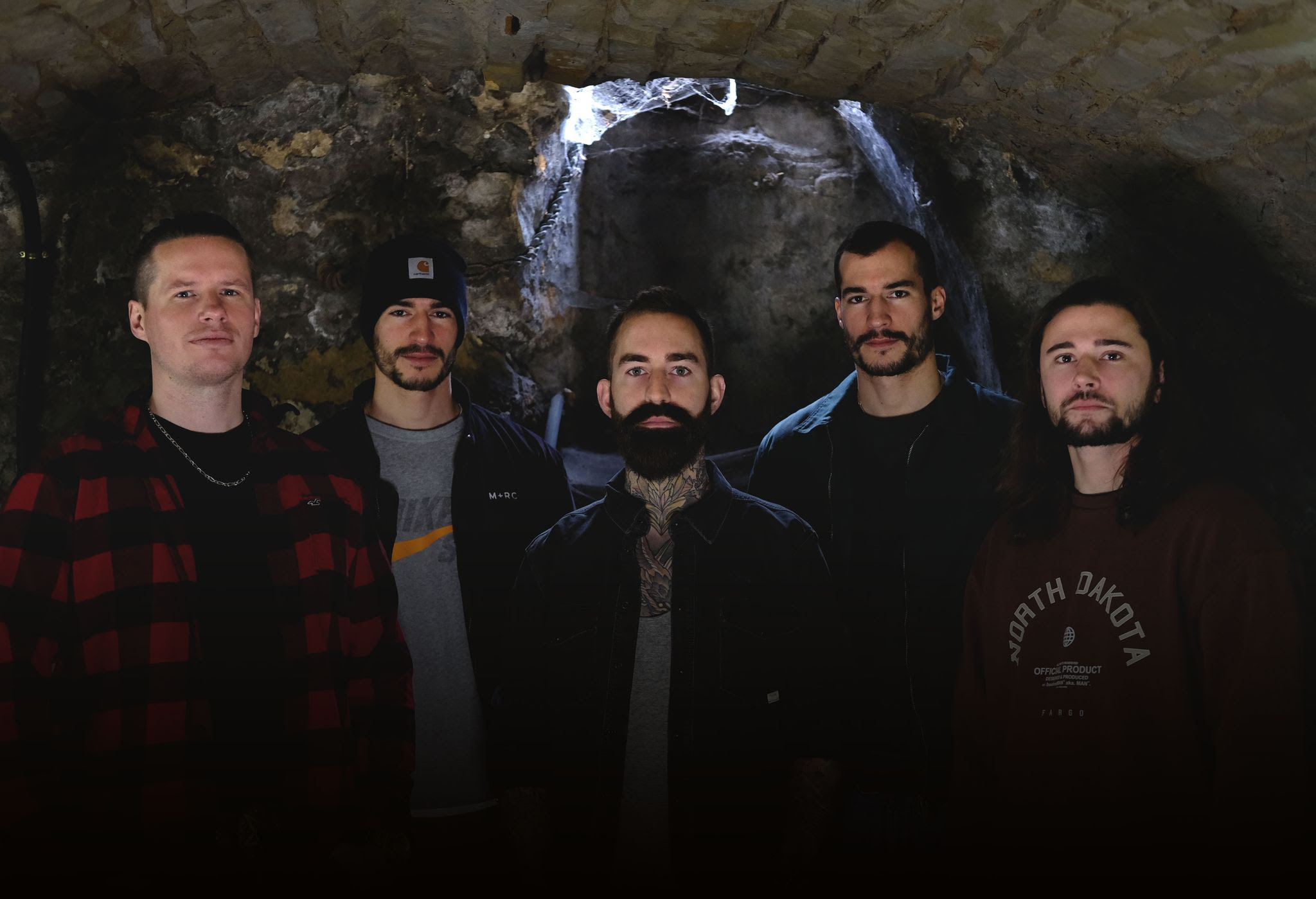 French Groove Metal band Pathfinders present their Live Session from their album "Ares Vallis", released on April 16, 2021 on Music-Records.
The group recorded live the titles "Explodes Insides", "The Light" and "Evolution".
For fans of: Lamb of God, Linkin Park, Parkway Drive
"Explode Inside":
"The Light":
"Evolution":
Album order: https://bit.ly/3liHfXJ
Pathfinders is a French Groove Metal band formed in 2018 in Fontainebleau. Their name comes from NASA's space probe 'Mars Pathfinder' launch in December 1996, and the band's universe is mainly inspired from this.
The band's lineup has been the same since the beginning. Members were all parts of metal bands when they got to know each other long before Pathfinders was created, and they have already shared the stage a fiew times due to their geographical proximity. Some members were endorsed by brands. So they all have a good stage and music experience when creating Pathfinders.
Since its creation, Pathfinders has recorded an album consisting of 12 tracks which will be released in 2021 with the label 'Music-Records'. It has the particularity of having been entirely 'homemade' (arrangement, recording, mixing, mastering). Lyrics are all in English.
Associated with Metalcore, Pathfinders stands out in the metal scene by the ecological and social sensivity of their songs.
In 2020 they integrated the 'Team Nowhere' community (with famous French bands like Enhancer, AqMe, Pleymo, Bukowski, LANDMARKS…) created in order to promote Rock / Metal music by bringing together bands and all music professions to help each other. They also signed with the French independent label 'Music-Records'.
https://www.instagram.com/pathfinders_official
https://www.youtube.com/channel/UCi43SORiXR8NGJHtg8B1Fvg
https://www.facebook.com/PATHFINDERS_Official-281039352836870/
https://twitter.com/PATHFINDERS_Off
https://www.facebook.com/musicsarl/
https://music-records.fr/