About Us
Our Advantages
Why both bands and labels should pay attention to Grand Sounds promotion? Because we are inside rock/metal scene since '90s, we have billions close contacts with labels, magazines, gig organizers and etc. We make our work professionally and honest.
Our History
Company was formed back in 2012 by little team of professionals, devoted fans and just serious people, with only one mission – to make your name visible on the scene
PROMOTION
For both bands and labels –
a) promotion of Album/EP/Single through magazines and radios worldwide (for reviews, interviews, radio airplays),
b) promotion of your video,
c) promotion of your tour,
d) increasing of your distribution web.
Coverage territories – EU and USA, plus Australia
FOR BANDS
a) promotion of your album, demo, EP, single,
b) label search,
c) promotion of your videos, news and tours,
d) help to organize European tours
and many more!
REPORTS
Live report! Working with us, you will have quaranteed lightning-like reports of our work! Once we will get some related to you article, review, radio playlist etc – we will send it to your e-mail immediately, and we will share them through our social medias also!
WEBSITE DEVELOPMENT
In case if you need such important tool like website – we will help you!
a) we will find good hosting for you,
b) we will create website or landing page for you.
c) we will launch it online!
CONTRACT
We are working based on signed official agreement, because both of us should know side's obligations.
CONSULTING AND SUPPORT
We have 24/7, dedicated customer care center. We are always opened to reply any of your question, to give a hint and etc!
HOW ABOUT SOME INTERESTING FACTS ABOUT OUR AGENCY?
TESTIMONIALS
Grand Sounds does a great job of getting the word of Give Praise Records out there – They know what they are covering and they know who wants to hear

Paul Sunderland

Give Praise records

We are really very pleased with the work of "Grand Sound PR" for fluid communication with the artists and the responsible way it handled. We are grateful for the good

Lanthanein

Doom Death/Gothic Metal band

I have nothing but positive things to say about GSPR. You seem to work hard and get results for your bands. I'm very satisfied and would love to work with

Gefandi Ör Andlät

Dys Inbunden (Swedish black metal)
Load more testimonials HERE
SOME PUBLICATIONS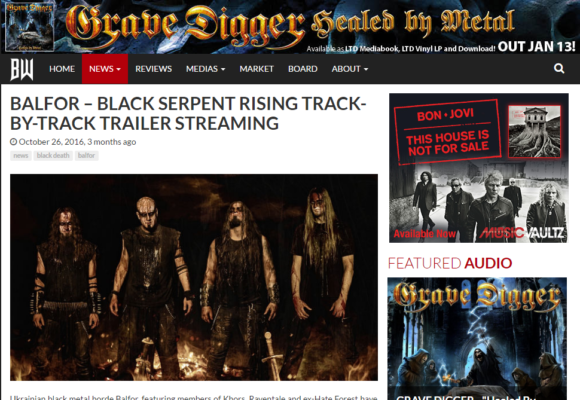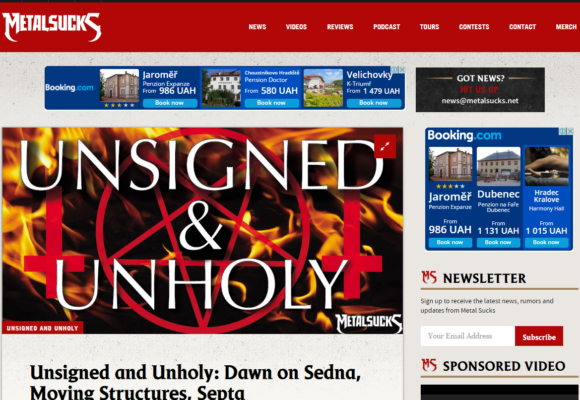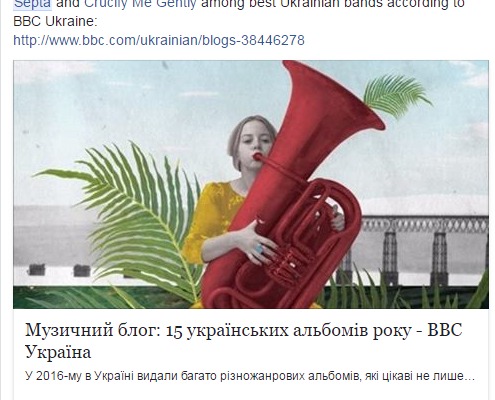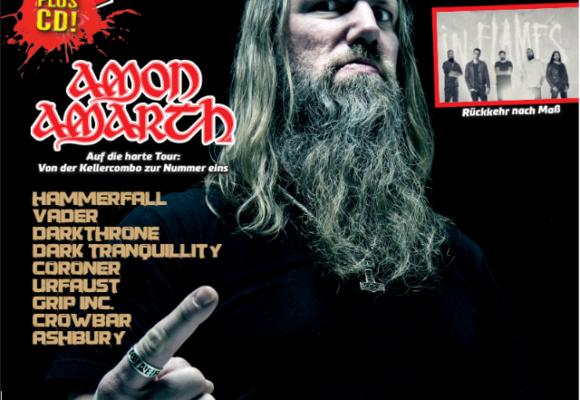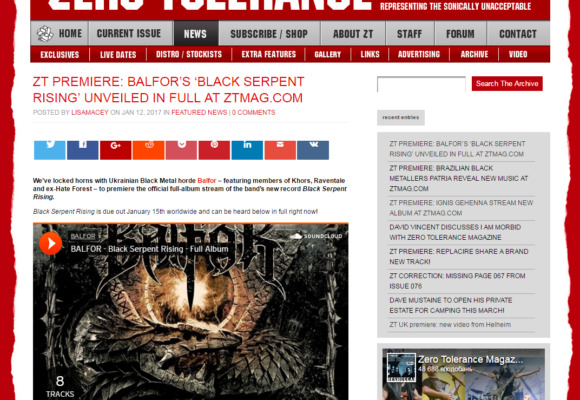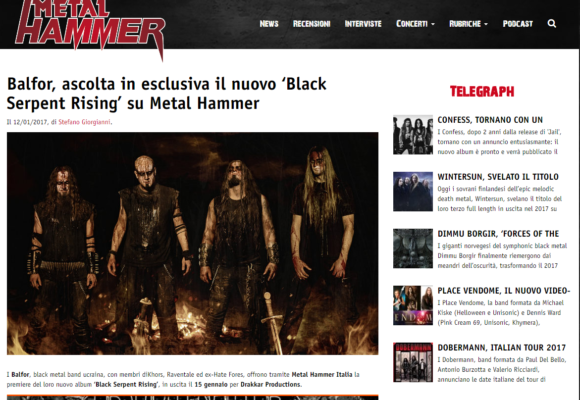 Contact US
If you need to know conditions and prices – do not hesitate to contact us right now! – mail [@] grandsounds [DOT] net